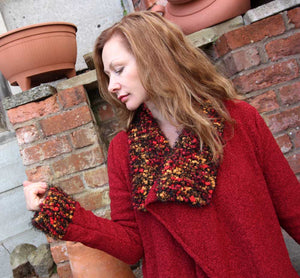 Have you ever found it fascinating in the fashion world how the same design can look so different on a different age or size or shape of person! I certainly have!...
---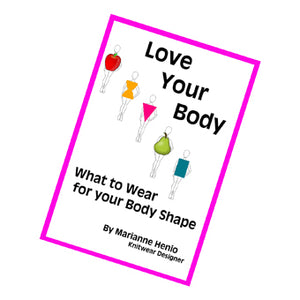 Do you know what styles suit you the best? The length? The shapes? The pattern? Would you be keen to learn how to find out?...
---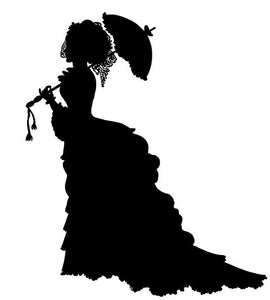 I wonder?...What do you look at first when choosing a design to knit? The colour or the shape? Or the way it works?...
---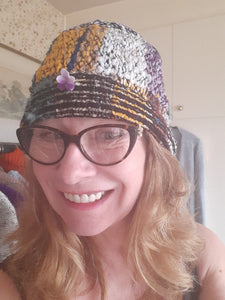 A simple method of designing and knitting yourself a new hat! I used the knit weave technique on my machine to create the fabric. An equally gorgeous fabric could be created with a hand knitted stitch.
---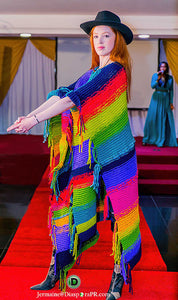 Throughout this year Marianne has been exploring colour in knitwear design. Join her on her journey...